caravel.design
Our UX project management tool created especially to bring your UX projects to life. 100% designed and developed use.design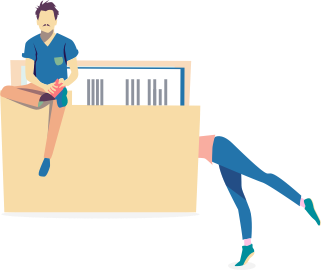 For those who believe that user knowledge is essential to a company's success.
By providing a dedicated user-centered space, caravel.desgin helps you share strategic knowledge among product stakeholders.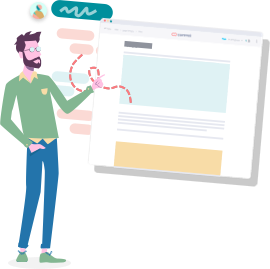 For those who want to make their UX projects taken seriously.
Uninspiring product specs and forgotten slide decks — those days are over. Caravel brings to life your UX documentation such as personas, and product screens, by making them easily visible and accessible.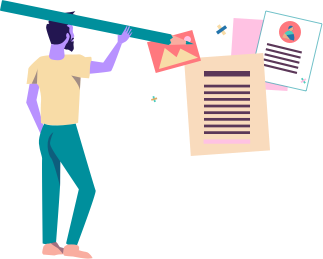 For those who want to convince stakeholders of the strategic value of design.
caravel.design is a platform created especially for designers, empowering them to better share their UX knowledge and guide strategic product decisions.
So how does Caravel work ?
1️⃣ Create your UX project and invite all stakeholders (no user limits!)
2️⃣ Create living UX docs that bring together your research, design and strategy files. caravel.design integrates easily with Google Docs, JIRA, Sketch, InVision and other tools.
3️⃣ Manage your projects through to custom status, team discussions, and custom notifications.
Simply create your account and get started for free.