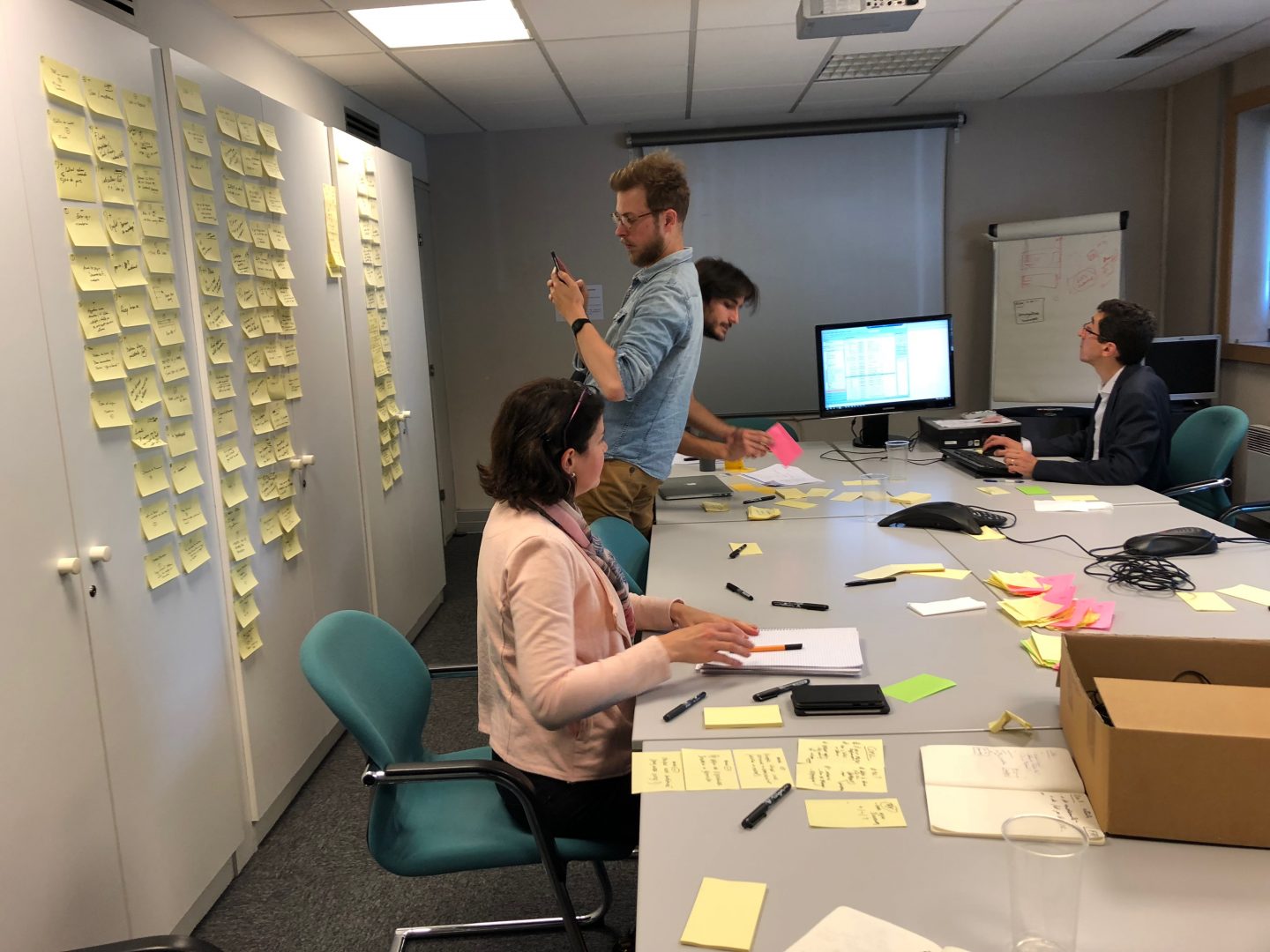 FRANFINANCE, a subsidiary of the Société Générale Group, is one of the leaders in the French sales financing market due to its innovative, comprehensive, and diversified offer.
The Flashlease product team called on Use Design to help evolve its extranet into a new, more ergonomic, responsive web interface with new features. After several co-creation workshops and an enriching design support, we were able to add more value to the platform and to the Franfinance partners.
"The workshops with Use Design helped us to better understand our user's profiles and offer them a more efficient, intuitive, and user-friendly service."
Are you interested in this project?
We will soon publish a complete case study, but in the meantime, do not hesitate to contact us for more information.