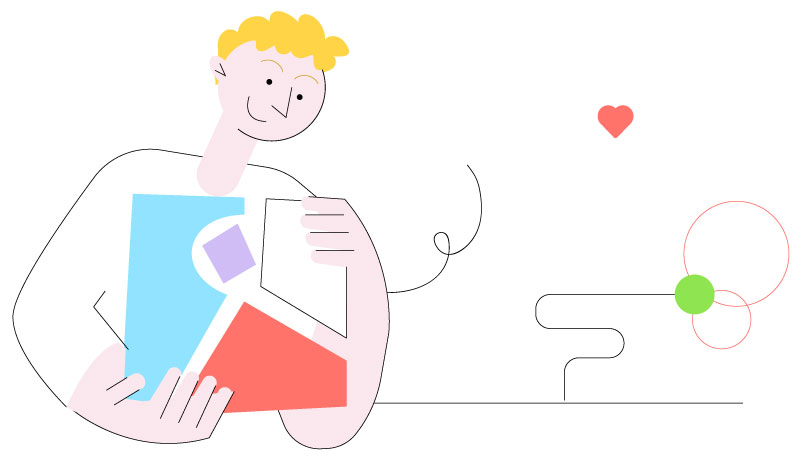 Prototyping the future
It's our job to help clients see their ideas rapidly take shape. We do that with wireframes, videos, or working prototypes — whatever it takes to help you make clear and informed decisions.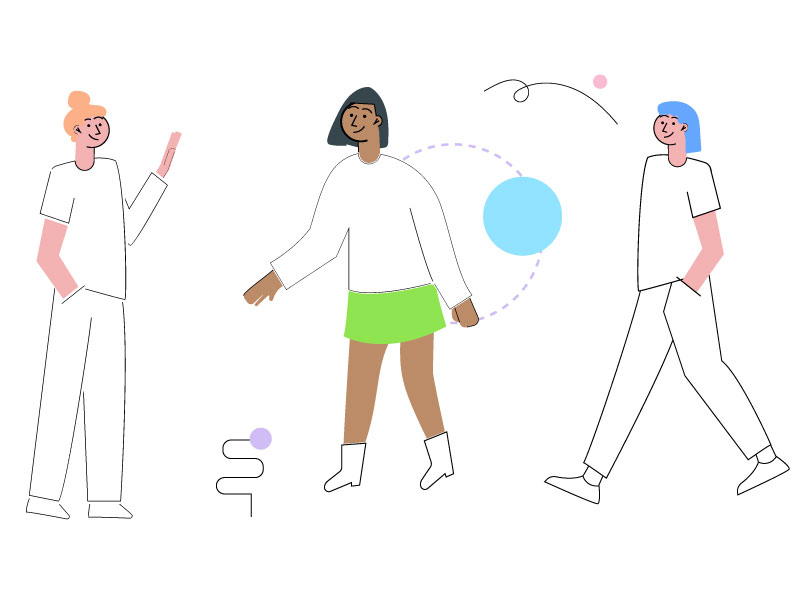 People-centered design. Nothing less
We always start a project with field research and direct contact with end users. It's our strict side 😉 Because we are convinced that efficient products should help people solve their problems.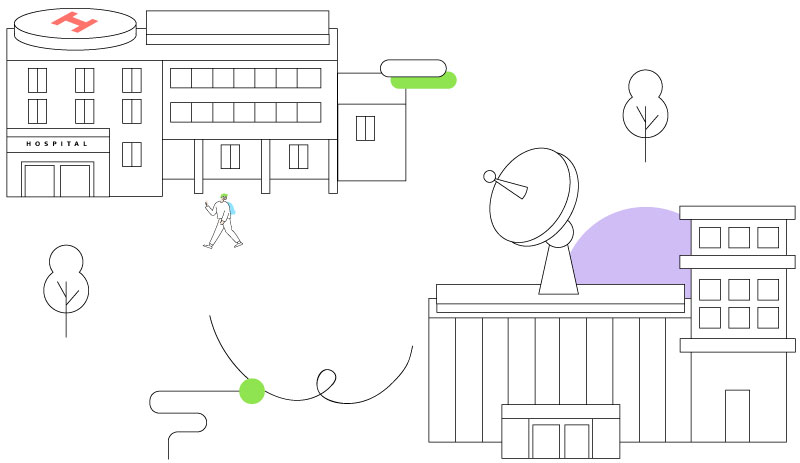 Cutting edge industries trust us
From aviation to healthcare, we've solved meaningful problems for a wide range of specialized industries. We're proud to make everyday life easier for experts around the globe.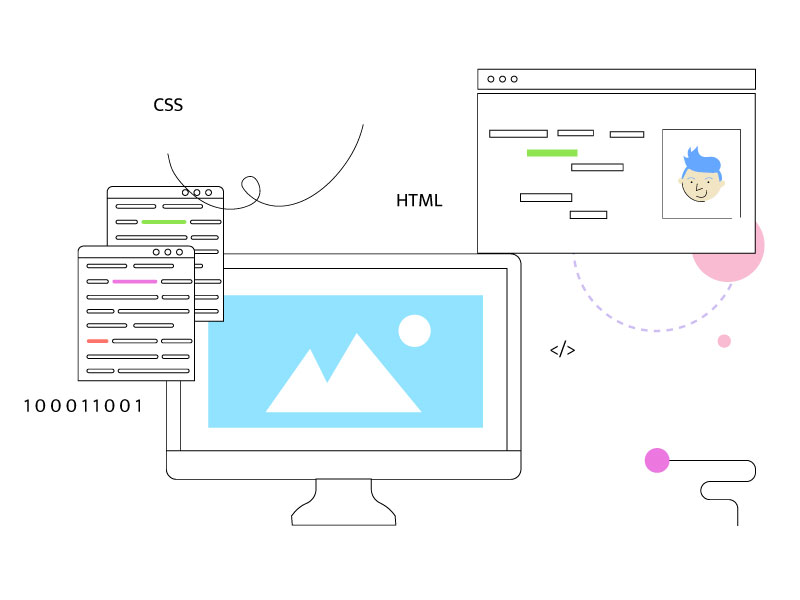 Engineer-friendly design™
We don't just talk design. We work with developers and study technical feasibility throughout the process. And if you happen to have your own engineers, they will feel at home with our tech-friendly team.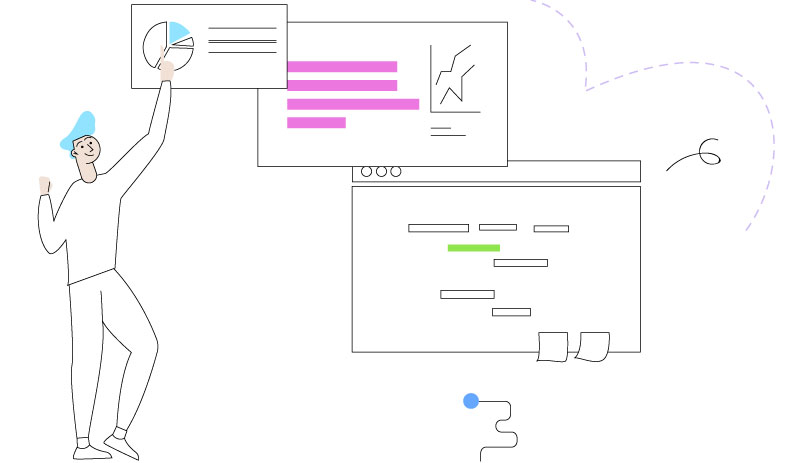 Use design! For your business
We don't design to show off. Our ultimate goal is to achieve business results for our clients. Design is just the tool we use to get there. Watch it happen.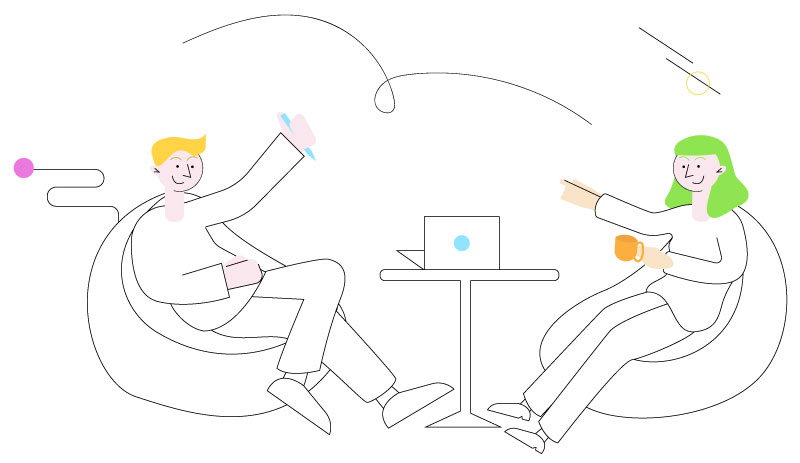 Being an agency. Truly
Our designers have always thrived working as a team. This provides clients with a completely new perspective to their problems. That's why we'll never relocate to our client's office… but we still travel for user research and workshops.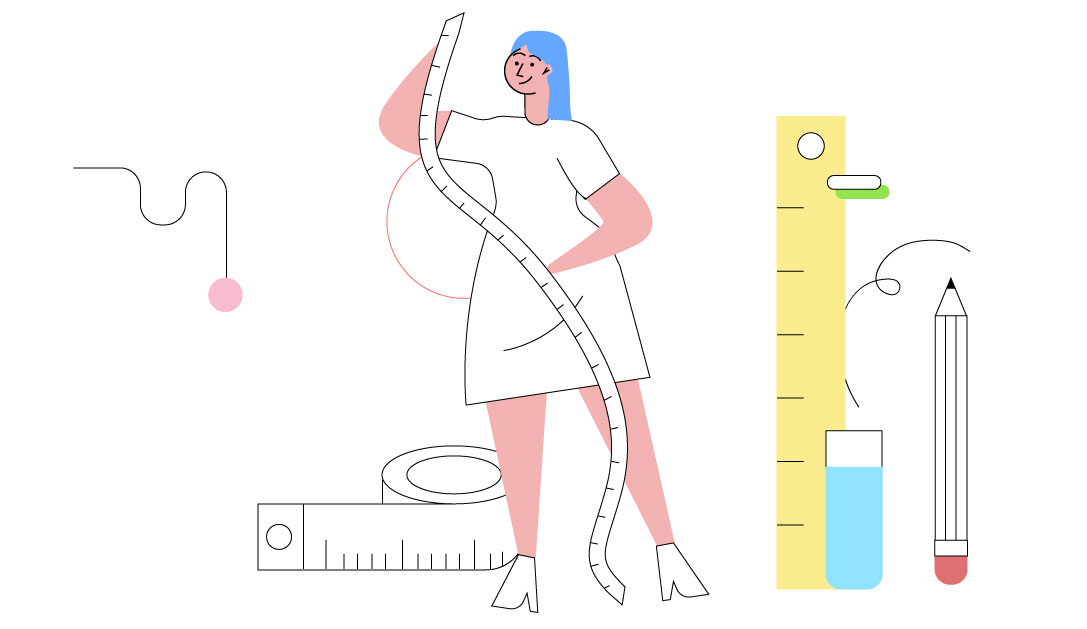 Tailored design. Just for you and your users
Not all objectives are created equal. That's why we will bring the most relevant design processes to the table, and adapt to your business goals and users. Templates don't do that.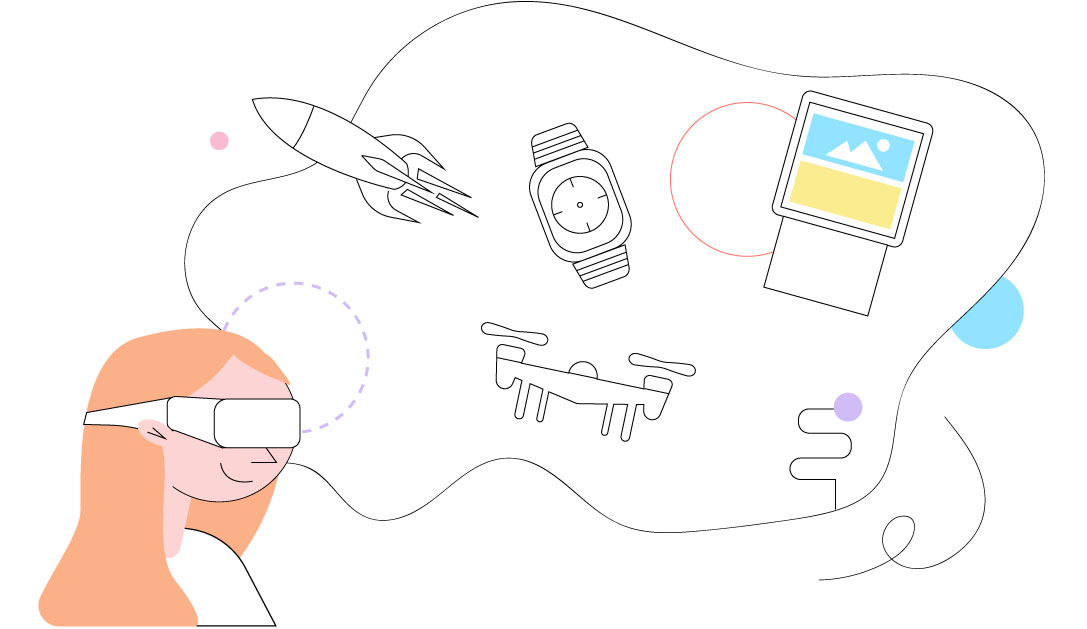 We're thirsty for new platforms
We love to explore past the desktop, mobile and tablet triad. We've worked on cockpits, urban furniture, vehicle dashboards, HUDs, and many more. Did we just hear "rocketship"? Let's do it!